Sep 1, 2020 09:29 PM Central
Sydney Veloz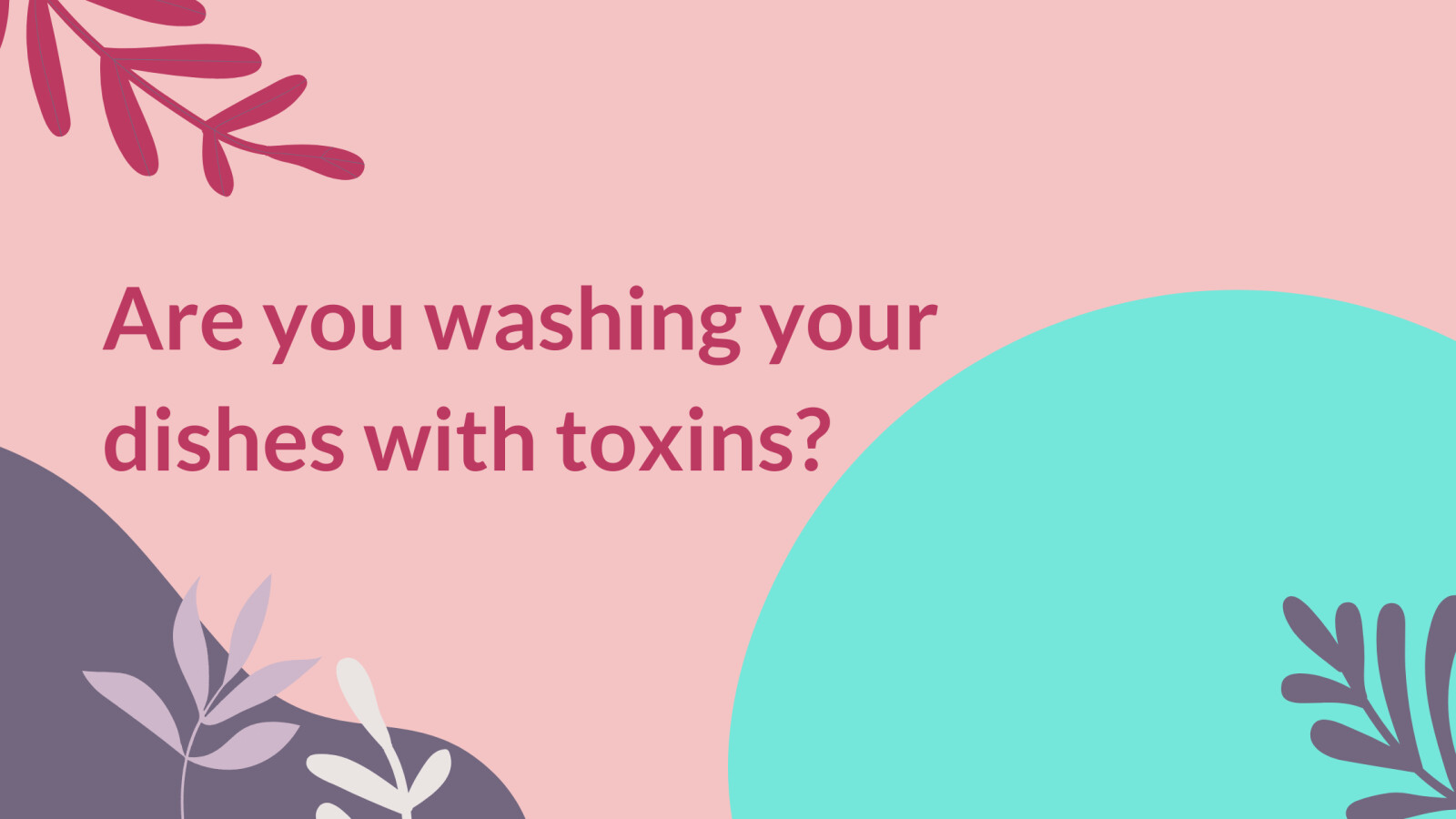 still using the blue goo and icky fragrant dishwashing powder? It's time to ditch and switch!
If you're lucky enough to have a dishwasher, you're familiar with the genius appliance that gives you sparkly clean dishes and glasses. But, that shine can come at a cost since most detergents and powders are made with toxins that are detrimental to your hormones. In 2016, approximately 18,000 instances of dishwasher detergent cases were reported to poison control centers in the United States. Most of these cases were involving toddlers ingesting the powders or pods. Don't eat the pods, friends!!
Most of the ingredients in these detergents are meant to protect the metal in the dishwashers, as well as break down food on the plates. So you can imagine what these ingredients do to our skin or throats? What about the insides of our bodies because you know a little bit gets ingested. We eat and drink from these surfaces that were just washed with toxins!
Two of the most common ingredients in dishwasher detergents are sodium carbonate and potassium carbonate. Both of these can cause chemical burns in the mouth, esophagus, and abdomen if ingested. More so, they can cause irritation to the skin, including eyes and mouth if residue is on your fingers. Liquid detergent is usually more toxic than its powder equivalent since most liquid detergents have a higher pH.
Other toxic ingredients that can be found in detergents and powders are ammonia, coal tar dyes which are petrochemical-derived, cocamide DEA, chlorine bleach, formaldehyde, diethanolamine, triethanolamine, and monoethanolamine (hormone disruptors), fragrance, and glycol ethers, which can cause birth defects.
Not only are you at risk of skin irritation from these chemicals if you have prolonged exposure to them, but residues can remain on your plates and glasses once they're done washing. So the next time you go to eat or drink from the glass, it likely has remnants of the powder and liquid ingredients remaining on it from the previous wash. As we know, only a low exposure is needed to cause serious issues such as hormone disruption and increased cancer risks.
Take a look at your dishwasher detergent ingredients next time! You might be surprised at what you find. Do any of these ingredients listed show up on your favorite products? Let me know in the comments below. Need a really good, clean dishwashing detergent and dish soap? Click
here
for my favorite that lasts forever!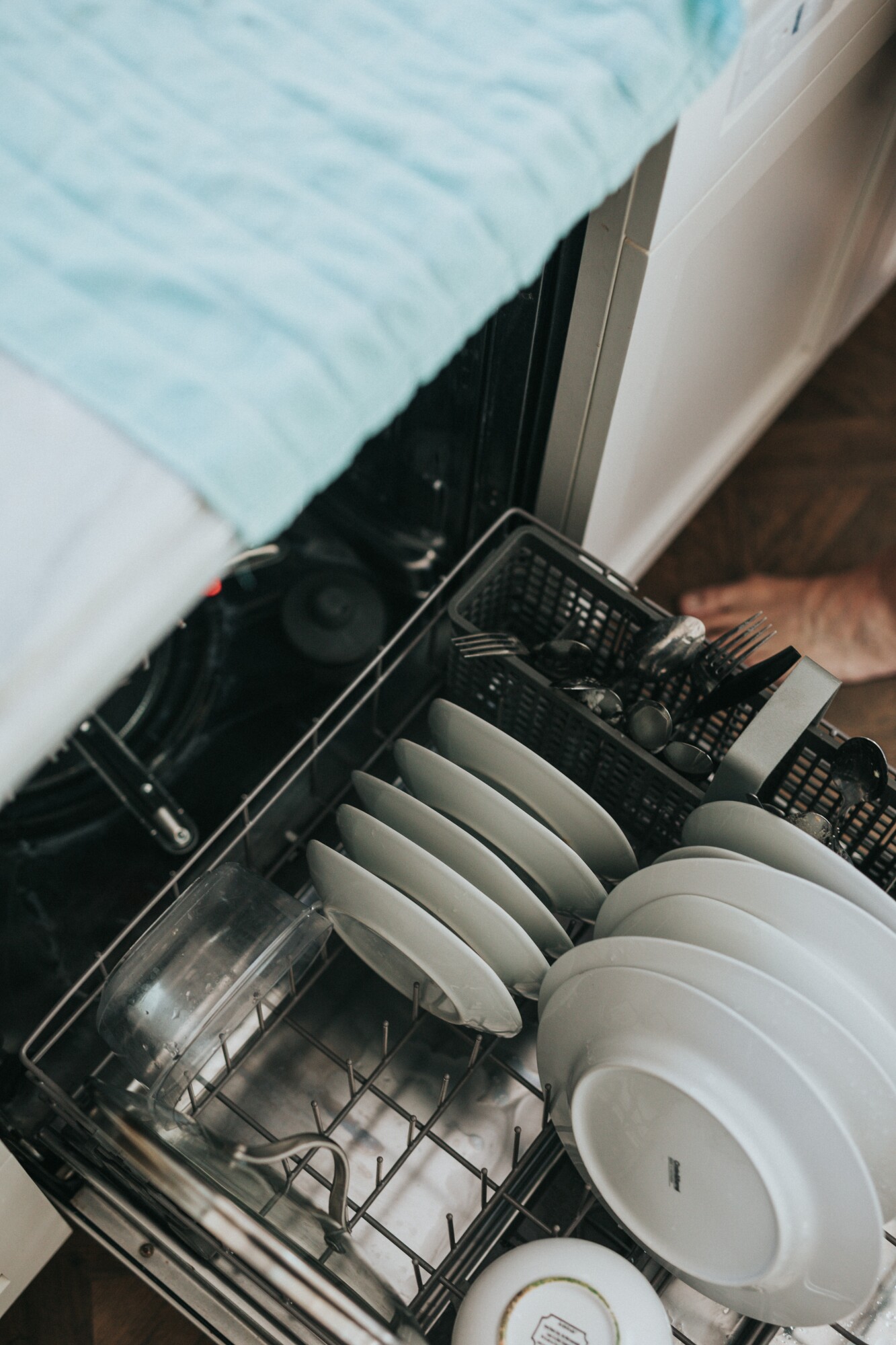 Just so you know, I may earn a commission off the links on my blog at no cost to you through various affiliate programs. I appreciate your support and love sharing my favorite products with you! :)